Dia Simms is an established leader in the spirits industry with a wealth of expertise in branding and marketing, including as President of Combs Enterprises where she oversaw all of P. Diddy's wine and spirits brands, among numerous other businesses.
Now, as CEO of the Lebron James-backed Lobos 1707, she has implemented several initiatives that prioritize social responsibility including the "Lobos Gives Back" Program, which partners with organizations to support underrepresented communities.
So it's only natural that her unwavering dedication to DEI would drive her to co-found Pronghorn, a stand-alone company whose purpose is to advance diversity, equity and inclusion in the alcohol industry. She created Proghorn with co-founders Erin Harris and Dan Sanborn, who she previously collaborated with to build the Ciroc brand in 2007.
Pronghorn will act as a hyrid incubator and accelerator with the lofty goal of generating $2.4 billion in revenue for the Black community, something they intend to do in collaboration with their anchor investor, Diageo North America.
The name was inspired by the Pronghorn, a land animal renowned for its ability to maintain the fastest speeds over long distances, a nod to the team's recognition that creating real change towards diversity and inclusion requires sustained effort and dedication.
Nonetheless, Ms. Simms is determined to use all of the experience and leadership she has gained up to this point to drive towards a more equitable and inclusive industry, where everyone has the chance to succeed. Check out the video below.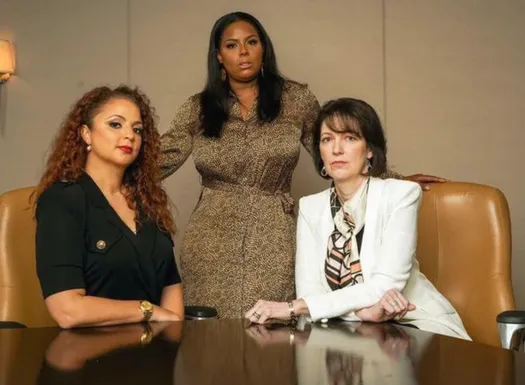 According to Dia, "[With Pronghorn] we are basically creating a template for how to effectivley diversify any industry because - we know all the math and research brings this out - diversity is good for business. It's good financially and commercially, but it's also good for retention, innovation and excitement - and you having a better day at work."
Who couldn't use that?
---