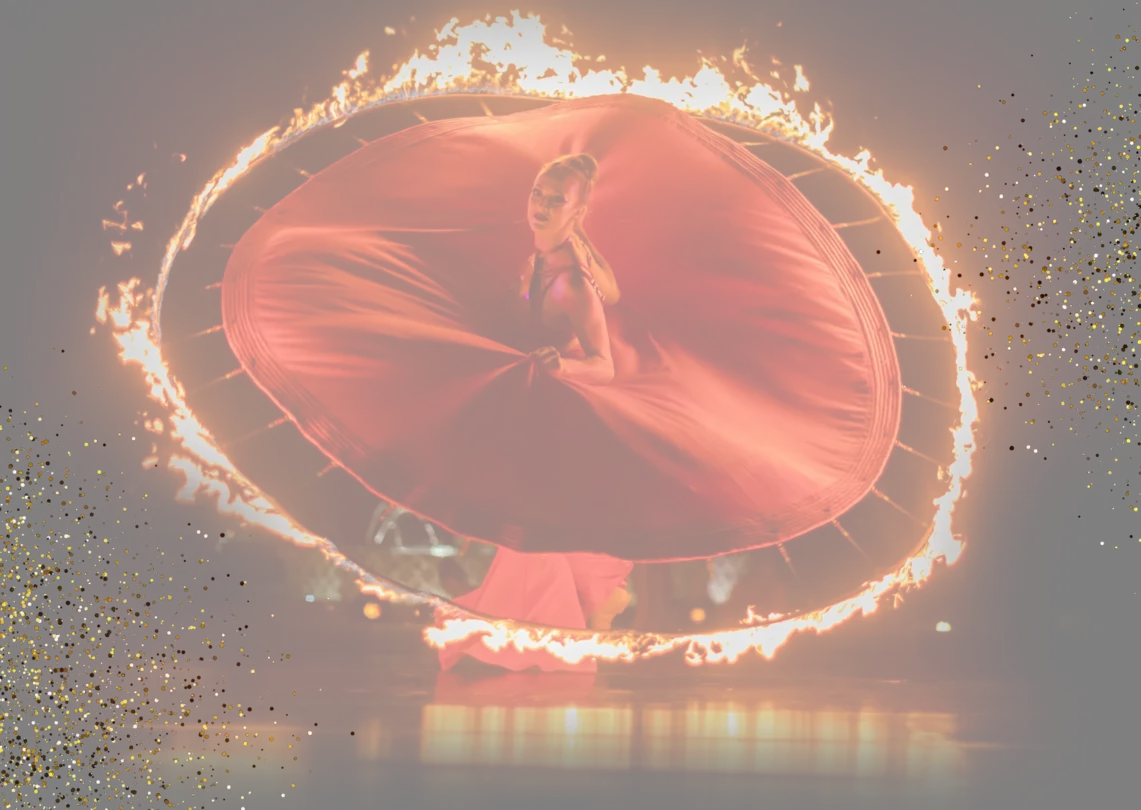 THE

THE PTTOW! Summit
Creating life-long relationships with like-minded leaders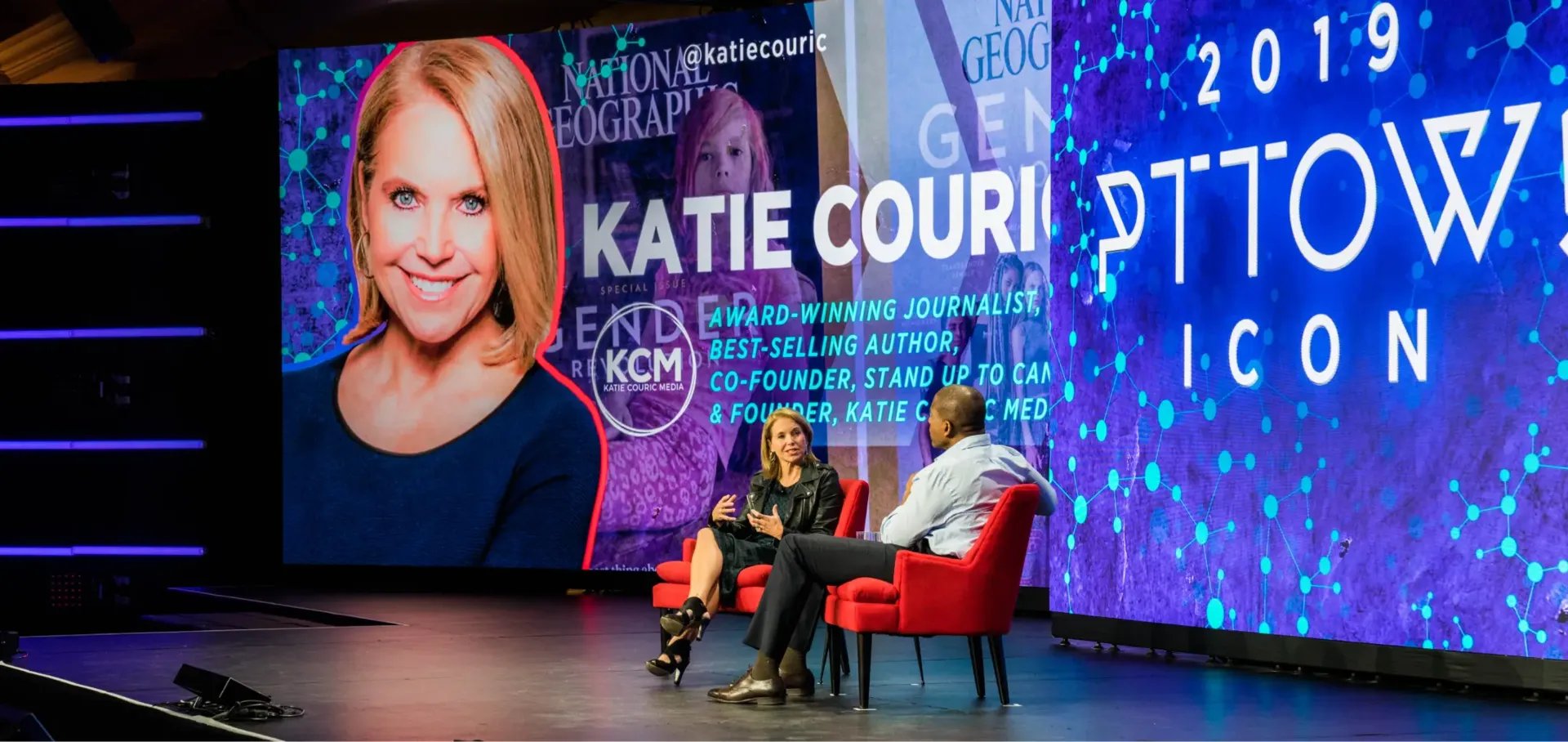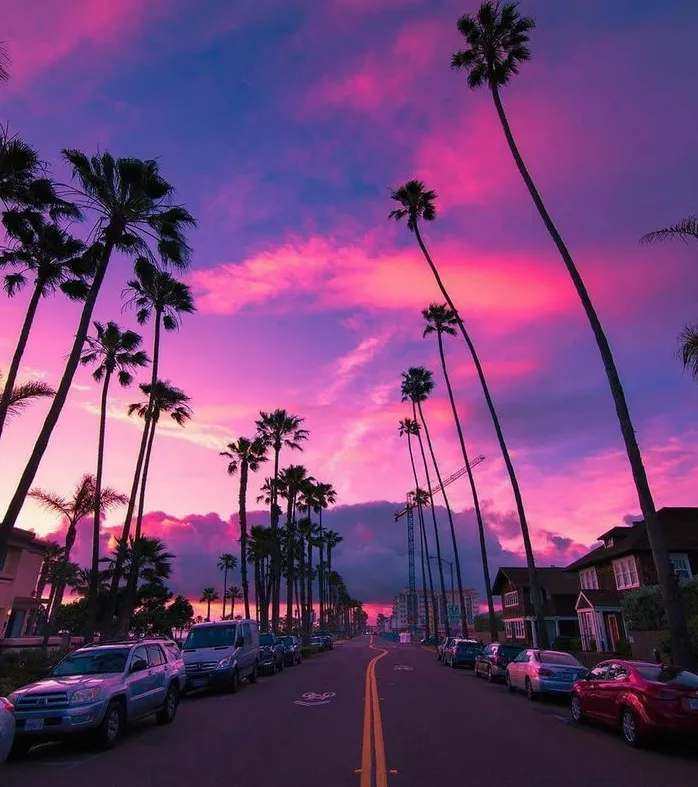 ART BASEL
Where culture meets commerce is PTTOW!'s sweet spot, and Art Basel in Miami Beach has quickly become one of the nation's largest cultural events. This year, companies like Roku, Mastercard, Uber, Nike, Meta & Vayner3 joined the "usual suspects" of high-end luxury brands to partake in the connection, collaboration and cultural conversation dominating the city. And PTTOW! was there to bring them all together.
Cannes Lions
For over 10 years PTTOW! has been hosting private member-only events during Cannes Lions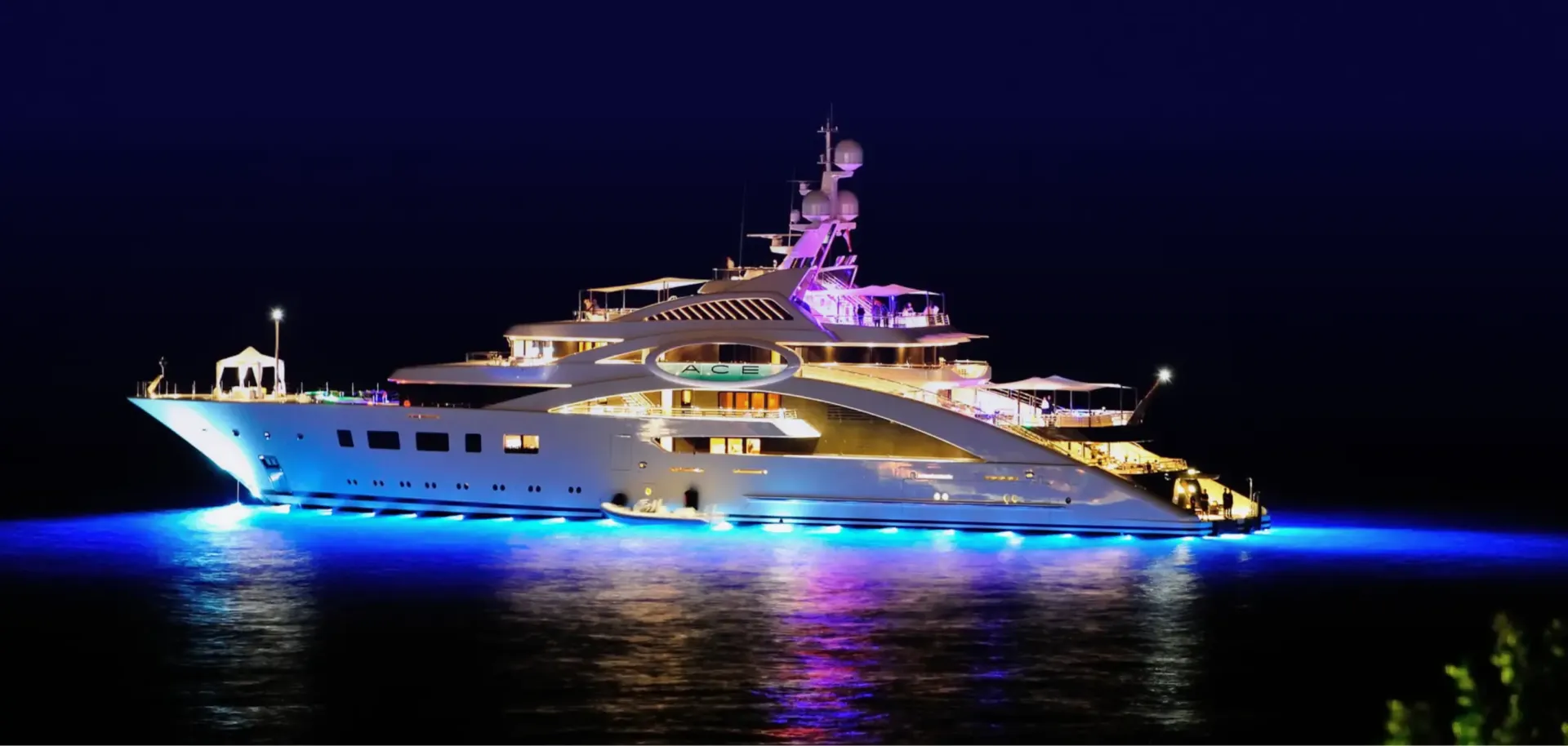 Think Tanks
& Future
Forums
These private roundtable discussions aim to address top P&L threats & opportunities, create impactful dialogue, and drive your business forward. This is the place to think outside the box, share ideas that cannot be found elsewhere, and receive real-world tools and tactics to apply to your organization.
C-Suite
Private
Forums
These intimate & highly-curated group sessions are designed for senior leaders from diverse industries to support one another through their most prominent obstacles in a confidential, recurring setting. It's like group therapy with business superstars. They have been among the most valuable experiences in the PTTOW! community.

"Private Forums are an ideal space to connect in a meaningful way... these cohorts provide exceptional value."

– Jason Wagenheim // President & CRO // Bustle Digital Group
LEARNING & DEVELOPMENT PROGRAM
FOR YOUR TEAM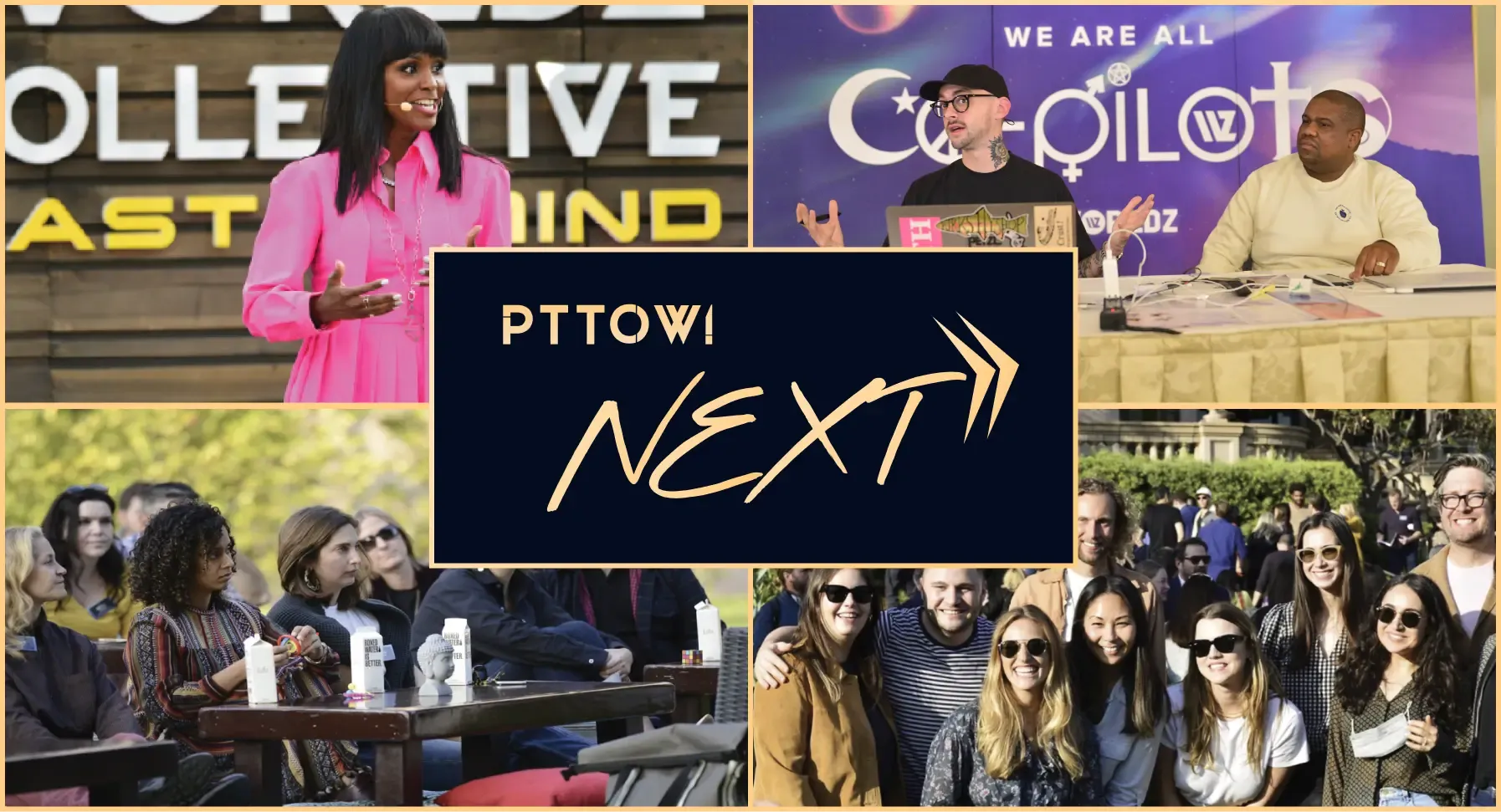 MEMBER BENEFITS
Full Participation in the 2023 PTTOW Summit
Member-only Experience at SXSW
Member-only Reception at Cannes Lions
Member-only Reception at Art Basel
Exclusive Year-Round VIP Invitations
Full Access to PTTOW! Virtual
Regional Dinner Invites
Full Participation in the PTTOW! Next Summit