text
Spark by Hilton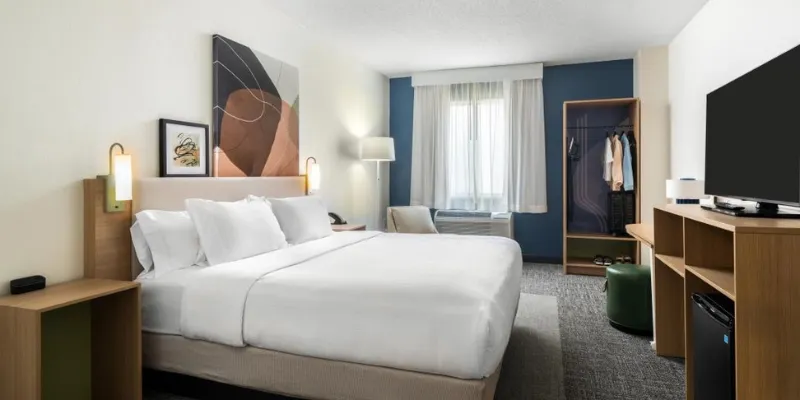 Hilton just announced their exciting new brand, Spark by Hilton! This new offering is all about providing top-quality essentials and amazing customer service, all at an incredible value. With Spark by Hilton, they've created a whole new category of premium economy lodging, catering to the needs of even more guests and owners who are looking for unbeatable value, quality, and consistency. Read more here.
Featured PTTOW! Member: Mark Weinstein, CMO, Hilton
Team Epiphany x American Express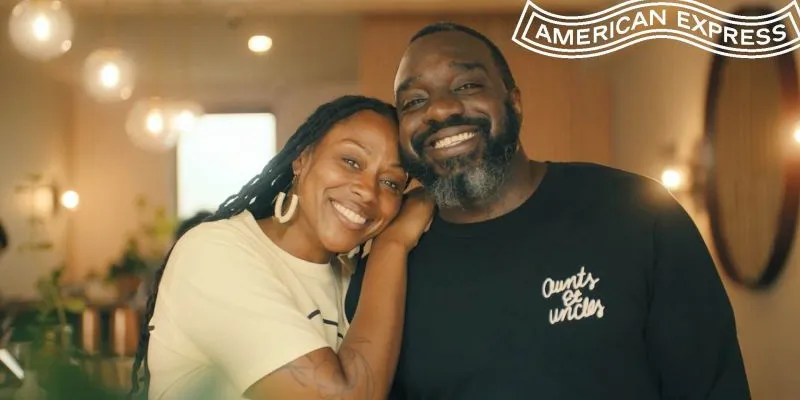 Coltrane Curtis' Team Epiphany partnered with American Express to share their Blue Box values of embracing diversity, standing for inclusion. One way they're doing this is through their action plan to promote diversity, equity and inclusion by spending $4 billion by the end of 2025 with suppliers like Team Epiphany.
Team Epiphany has created programs for American Express like 100 for 100, ByBlack Bazaar, #withAMEX at the Essence Festival, and the Built To Last podcast they've seen firsthand how this commitment is having an effect on members of the larger Amex community.
To learn more, see what Coltraine Curtis had to say about the initiative in Amex's latest DE&I report.
Featured PTTOW! Member: Coltraine Curtis, Founder, Team Epiphany
Speed Of Culture Podcast with Raja Rajamannar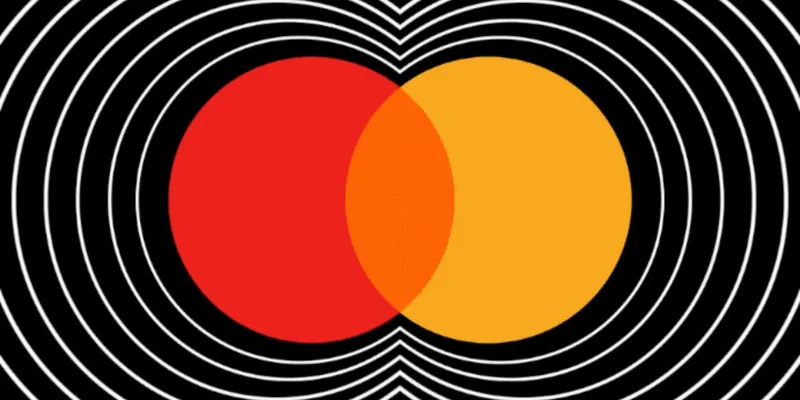 Check out this month's Speed of Culture podcast to hear Mastercard CMO Raja Rajamannar discuss the importance of experiential marketing, how to deliver a unique consumer experience and the brand's most recent innovations.
Some key takeaways from the podcast include
The value of experiential marketing – As the world becomes more digital, ads are increasingly pervasive, and it's harder to capture consumers' attention. Mastercard's strategy to to transition to experiential marketing has broadened the brand's capacity to craft enjoyable and satisfying consumer experiences.
Passion points that shape experience - Mastercard carried out worldwide research and identified nine consumer "passion points" that the brand uses to identify event sponsorship opportunities: sports, entertainment, music, travel, art and culture, culinary and dining, philanthropy, shopping and the environment.
Sonic Brand Idenity - Mastercard also conducted comprehensive research to comprehend the impact of sound on the brain. They found that every sound affects people's emotions and feelings in a distinct way. To create Mastercard's sonic brand, Rajamannar and his team collaborated with various industry experts, such as musicians, neurologists, and musicologists. Mastercard's sonic brand strategy won two Cannes Lions awards in 2019.
Featured PTTOW! Member: Raja Rajamannar, Chief Marketing & Communications Officer, President Healthcare, Mastercard
Grammy-nominated Aloe Blacc teams up with UHCOP researchers to fight COVID-19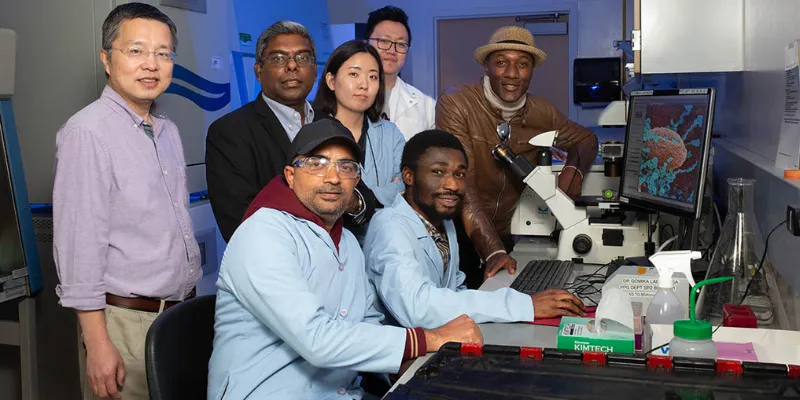 Grammy-nominated Recording Artist Aloe Blacc is supporting drug development by UHCOP researchers to combat COVID-19 infections.
He became interested in doing research when he contracted COVID-19 in January 2022 despite being fully vaccinated and boosted. "My COVID symptoms were relatively mild, so I was grateful, but I had lost a couple of friends and I felt deeply for those who really suffered," Blacc said. "I wondered if it was possible to block viral transmission rather than just enhancing our immune system. Could we block it in the same way that antihistamines block allergens?"
Blacc founded a startup called Major Inc., LLC, in honor of his retired U.S. Marine Corps father, to support the necessary further studies for FDA approval. "Doing the impossible by finding major solutions to major problems is why I've established this company, and my father has always pushed me to achieve my greatest goals," Blacc said. "It's difficult to express how hopeful I am about this solution to the pandemic. I'm optimistic that we have an opportunity to transform the future of medicine and our relationship to viruses."
Featured PTTOW! Member: Aloe Blacc, Grammy-nominated Recording Artist
5 Million Acts of Kindness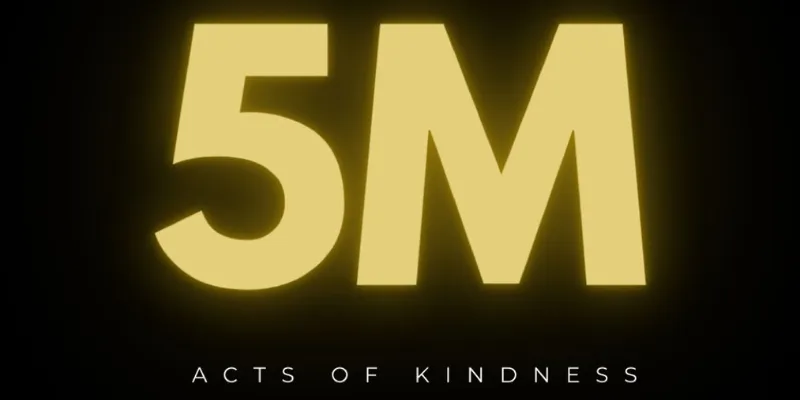 Major congratulations to Kath Koschel, founder of Kindness Factory, for achieving an incredible milestone of 5 million acts of kindness! You won't want to miss her latest book, "Kindness: What surviving on the kindness of strangers taught me about perspective, connection, and happiness".
Featured PTTOW! Member: Kath Koschel, Founder, The Kindness Factory