null
Meta took over NBA All-Star Weekend!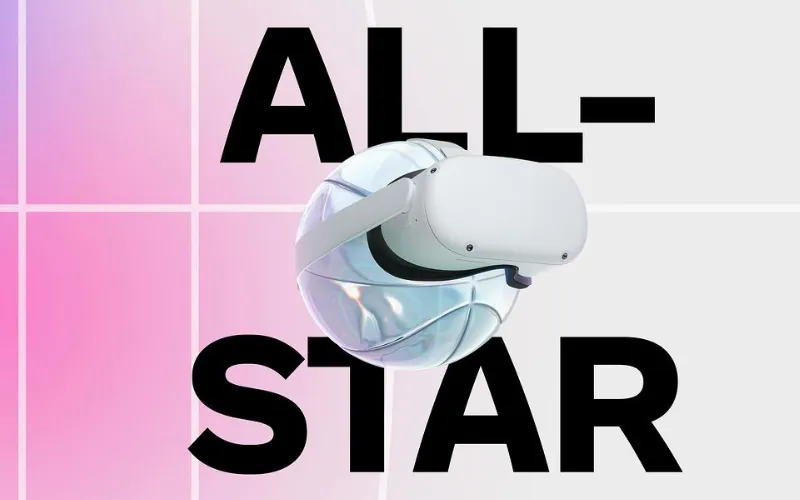 Attendees were able to transport themselves courtside and immerse themselves by putting on a Meta Quest headset and viewing an NBA game in VR. They also had the opportunity to play the latest and greatest titles like GOLF+ and Creed: Rise to Glory. To top it all off, attendees received a personalized poster representing their very own unique Basketball DNA, making for the ultimate souvenir to take home.
They also hosted a Beat Saber Showdown at the NBA Creator House where an NBA superstar teamed up with a basketball content creator to take on a top TikTok influencer! And last but not least, Meta Quest and the NBA held the 2023 NBA All-Star Technology Summit, an exclusive conference that brought together the most innovative and forward-thinking individuals in sports, media, and technology to exchange ideas and discuss the future of their industries.
Featured PTTOW! Member: Shachar Scott, Vice President, Marketing - Reality Labs, Meta
Hilton Partners with Red Light Management to Launch Connecting Room Concerts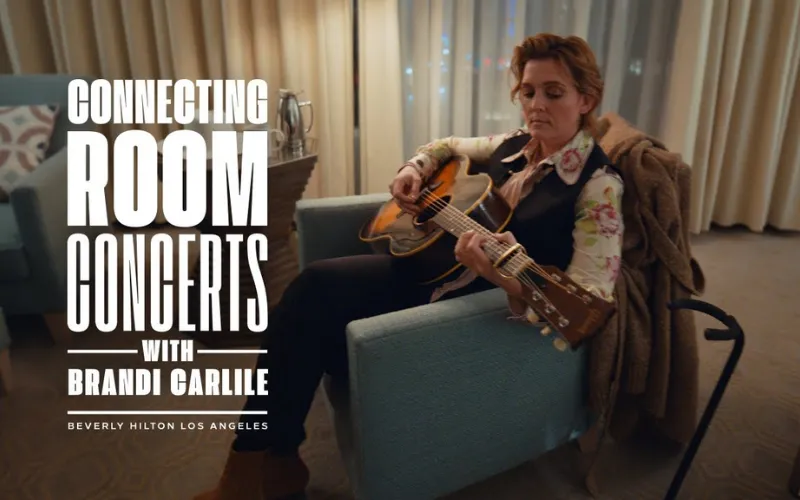 Hilton partnered with Red Light Management to celebrate the Grammys with a new ad featuring Brandi Carlile. The Connecting Room Concerts series gives music fans and Hilton Honors members exclusive access to their favorite artists through access to performances, one-on-one interviews and behind-the-scenes experiences with their favorite artists. Read more about this collaboration here.

Featured PTTOW! Members:
Mark Weinstein, CMO, Hilton
Matt Ringel, EVP, Red Light Management
HBO Max's Scene in Black Launches 'The Recipe with Ghetto Gastro'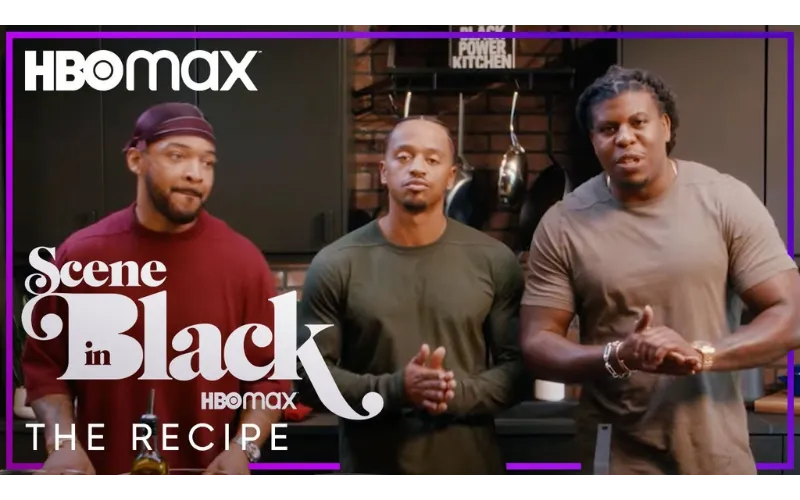 Team Epiphany produced and directed HBO Max's new digital series called "The Recipe with Ghetto Gastro," which debuts as part of a celebration of Black History Month. The show celerbates the cultural significance of food and its ability to unite people together. Ghetto Gastro was established in 2012 by Jon Gray, Pierre Serrao, and Lester Walker. The culinary collective utilizes food as a medium to recount tales of our roots and the inspirations drawn from diverse cultures, and ultimately showcasing that food serves as a unifying force for all of us. Watch the first episode here.
Featured PTTOW! Members:
Coltrane Curtis, Founder, Team Epiphany
Jon Gray, Founder, Ghetto Gastro

PacSun Creates an All-New Immersive World on Roblox
Pacsun is taking things to the next level with their exhilarating and immersive world, as they unveil their second virtual experience on Roblox, "Pacsun Los Angeles Tycoon". The new world pays homage to PacSun's SoCal roots by providing gamers with the opportunity to create their very own map of Southern California! Starting with initial builds in Downtown LA, Santa Monica, and Hollywood, with even more exciting expansions on the horizon.
Gamers can connect with friends and view 20 digital items inspired by the Spring 2023 collection. There's also show-stopping wearable accessory called "the aura." This accessory represents the two fundamental elements that define the Pacsun brand - the sun and the water!
Featured PTTOW! Members:
Brie Olson, Co-CEO, PacSun
Christina Wootton, VP, Global Partnerships, Roblox
Peepsi?!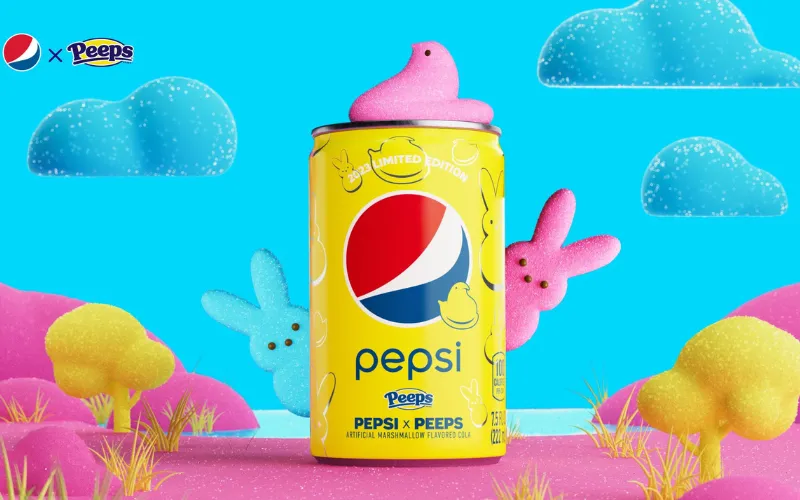 Pepsi and Peeps have reunited to bring back the iconic and delectable limited-edition marshmallow cola! To celebrate the launch, they partnered with Snapchat's cutting-edge augmented reality technology to create a thrilling virtual egg hunt. This exciting adventure will give fans a chance to unlock exclusive prizes such as Pepsi x Peeps merch and "a spring trip for two."!
Featured PTTOW! Members:
Todd Kaplan, CMO, Pepsi
Kenny Mitchell, CMO, Snapchat
Roku Teams Up with DoorDash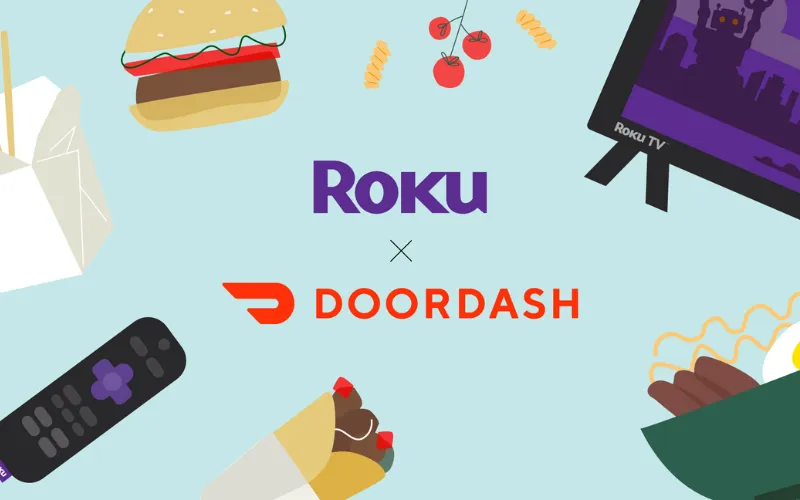 Are you ready for the ultimate in convenience? Roku's exclusive partnership with DoorDash means that you can now order food delivery right from your TV! And that's not all - eligible Roku accounts can enjoy the added perk of six whole months of free DashPass. DoorDash will now be the exclusive marketplace ad partner for DoorDash U.S. restaurants and grocery stores to buy interactive shoppable ads on Roku.
Wendy's, the popular fast-food chain, has become the first company to take advantage of the DoorDash-Roku partnership by purchasing ads on the streaming platform. As part of this campaign, customers get an exclusive $5 discount on orders exceeding $15, made through Roku's streaming platform. The offer is available until March 12, 2023 at participating Wendy's restaurants.

Featured PTTOW! Member:
Chris Bruss, Head of Brand Studio, Roku